Founded in 2009 by Tim Brookshire, East Texas Pinnacle Properties, Inc. owns and operates quality retail and office properties in Texas. ETPP strives to make each component of the properties it owns a quality experience, from the environment to the community to the people who live it each day.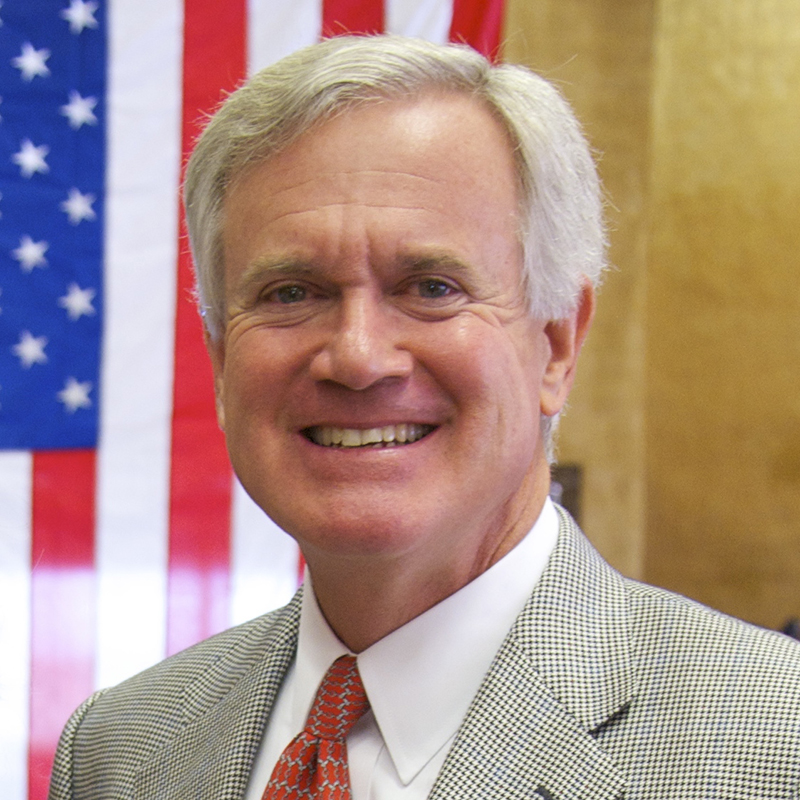 Tim Brookshire
PRESIDENT
Mr. Tim Brookshire draws from an expansive career of over 40 years at family-owned Brookshire Grocery Company (BGC), serving as Chairman of the Board, President of Human Resources and Financial Group, and Real Estate. He currently serves on BGC's Board of Directors where he has played an instrumental role in growing this Fortune 500 Company to over 14,000 partners and 180+ locations. Tim holds a BBA degree from Texas Christian University and has served as president on the board of the Salvation Army, East Texas Symphony Orchestra, and Children's Advocacy Center of Smith County. He is a past board member of Trinity Mother Frances Hospital, the Heritage National Bank and All Saints Episcopal School and currently serves on The National Sporting Library & Museum board in Middleburg, Virginia. He is an active supporter of the George W. Bush Presidential Center in Dallas, the Blair House Restoration Fund in D.C., the White House Historical Society and the Prince's Trust in London. Tim and his wonderful wife, Michelle, are active members of Marvin United Methodist Church in Tyler. He also enjoys hunting, fishing, photography, playing classical guitar, and spending time with their five children, Amy, Clint, Garnett, Emma, & Bruce, and two beautiful grandchildren, Peaches and Poppy.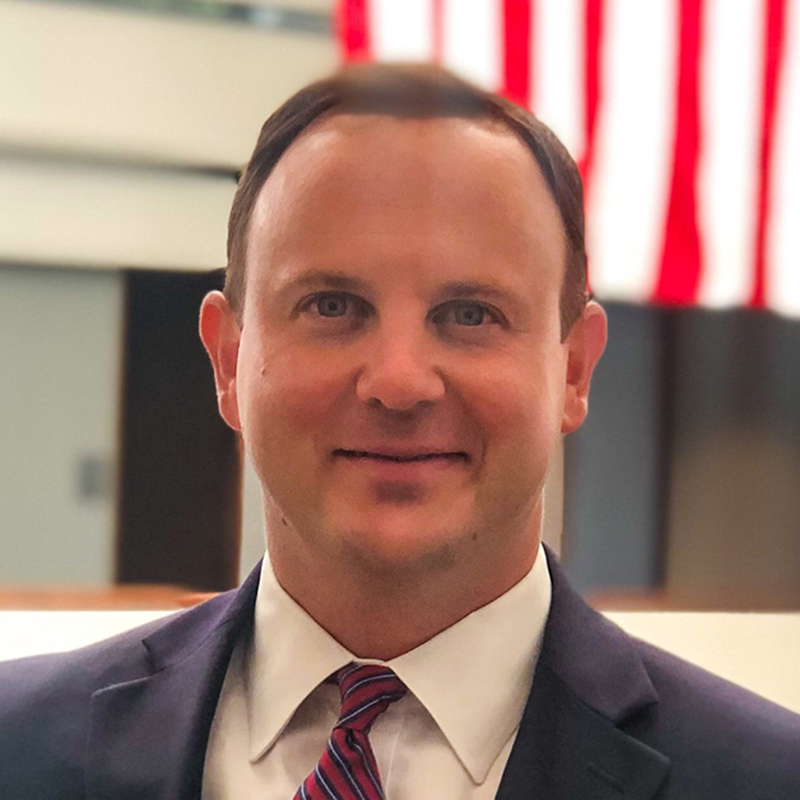 Garnett Brookshire
DIRECTOR OF REAL ESTATE
After graduating from Texas Christian University in 2005 with a BBA, Mr. Garnett Brookshire began his career in commercial banking, spending two years as a credit analyst for PlainsCapital Bank in Dallas before transitioning to the family business, Brookshire Grocery Company, working in Retail Operations for four years. In 2012, Garnett, his father Tim, and Andy Bergfeld partnered together to renovate and revitalize the 76,000 SF People's Petroleum Building in downtown Tyler, TX, and in 2018 they purchased the adjacent 200,000 SF office building known as Plaza Tower and have begun renovations on that property as well. He currently oversees the property management and renovation programs for both buildings. In all, Garnett benefits from over 10 years' experience in residential and commercial real estate management and development. He currently serves on the board for Heart of Tyler, Inc, Hospice of East Texas, East Texas Communities Foundation and Tyler Economic Development Council. In 2015, Garnett was honored with the W.C. Windsor Award as the Outstanding Tyler Citizen under the age of 40. He and his wife, Christina, and their two children, Peaches and Poppy, are active members of Marvin United Methodist Church in Tyler and enjoy traveling and spending time with family.